Founded in 1966, Rubicon is a leader in the polyurethane industry and a joint venture between two global leaders, Huntsman and Lanxess. The site is located along the Mighty Mississippi River in Geismar, LA, on approximately 81 acres of land and is home to seven production units averaging 440 Kilotons of Methylene Diphenyl Diisocyanate (MDI) a year.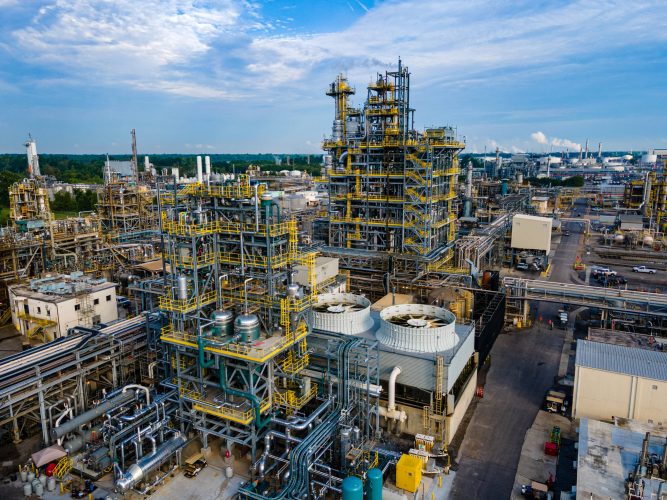 Huntsman products from this facility are used in various markets, including: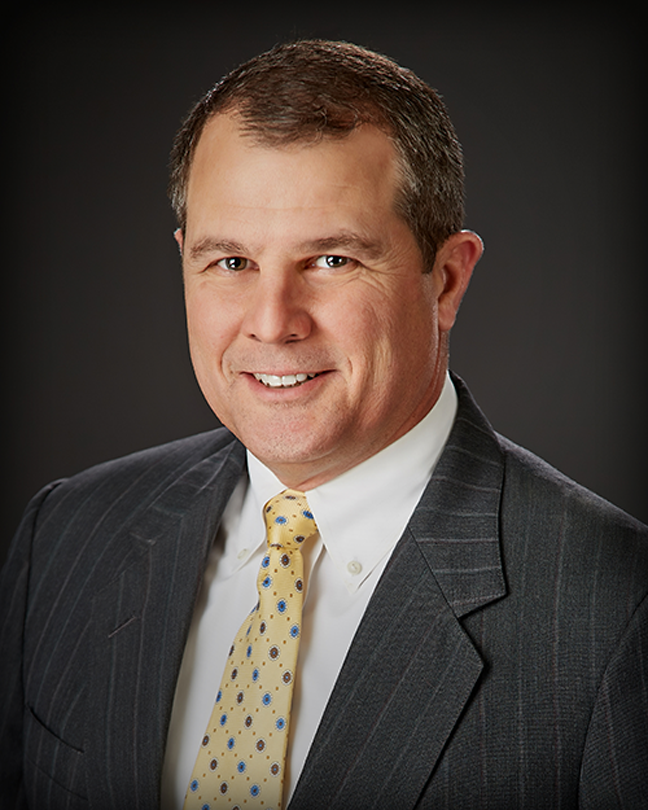 Val Saurage
Maintenance Excellence Manager
With the culture of a small business and the benefits of a large company, Rubicon offers a unique atmosphere to advance and achieve both personal and professional ambitions.
See Our Commitment to Community
See Our Commitment to Community